Passing Notes
August 17, 2016
Paper skin, much too thin
Veins lined blue, college-ruled
But please don't make me think about
college, will you?
Not yet, but when?
I'm marked in pen
Errors in red
Circled my mistakes in format and
language and where the ink bled
From my being to the page
A stain too unsighlty for you
Not enough to make it through
Or make the grade
Not that it's hard to do
But not good enough, you see?
No, not me.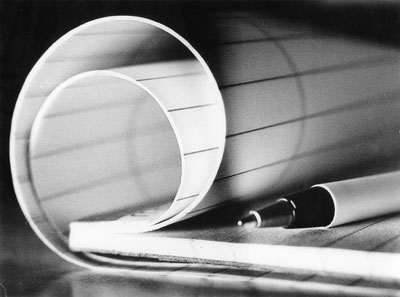 © Samantha M., Bethel, CT