Anxiety
August 15, 2016
I storm off to my room and I don't know what to do.
So many thoughts running through my mind.
I feel so alone and yet so crowded.
Why do I feel like this?
The walls are closing in and I have nowhere to go.
I have to get out, right now.
I close my eyes and count to ten.
I say my prayers to the God that I don't believe in.
They knock on my door and tell me it will be okay.
They ask to come in.
I scream no and hide my face.
I know I can't keep them out forever.
I know that I can't stay in here forever.
But right now that's all I want to do.
When I'm in here, everything feels safe.
It's my little hiding place.
It is the place where I go when the world seems big and I seem so small.
For someone like me, I have many worries.
Some big and some small.
But they taunt me, yes, them all.
Many don't understand the way my mind works.
And I, myself don't understand it either.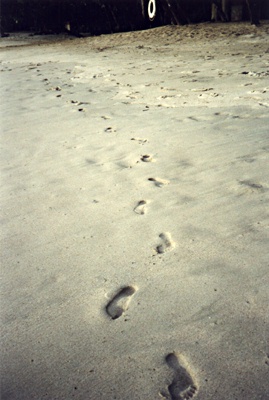 © April W., Rogersville, MO