Bad Company
August 14, 2016
The wolf stalks me all the day long
yet he calls himself my friend.
He calls for me only when he hungers.
I tell him that I too am starving
and that I have nothing left to give him.
Then the wolf leaves my side and won't return
unless I offer my scrawny flesh to him once again.
He licks his chops and eats his fill,
leaving just enough to keep me alive.
He smiles through teeth stained with my blood,
ensures me that we are the best of friends.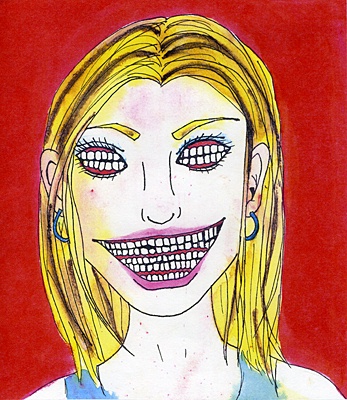 © Emily M., Milford, CT