These Soft, Bloated Hands
August 13, 2016
A silky exhalation, a weak, humid breeze,
Baby's breath,
A moon's young shadow,
Resting among the weeping trees.
A lake of glass veiled in them there,
Collecting stars
In its dark waters,
Lifted from the dusky air.
But not the world in twilight sleep.
Secrets held
In wind and whispers,
Tempting whispers from the deep.
Though for me I call it home,
Beneath the calm and lapping waves,
My voice belongs and joins the others'
In rehearsed and lilting poem.
Our clammy hands stretched to the skies,
We wail in harmony and rancid cry,
Keep walking
Don't listen
To soft, beautiful lies.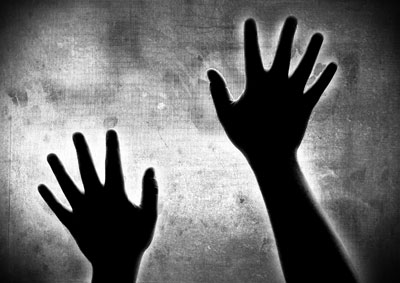 © Andrew F., Lake In The Hills, IL