Burned out Constellations
August 12, 2016
When you kissed me,
I turned into a million stars,
And my insides shined brighter
Than every ancient jewel,
Lost and forgotten
At the bottom of the sea.
And when you touched me,
Shooting stars raced through my veins,
And my blood became bejewelled,
Making me shine forever brighter,
Than jewels belonging to
A rich man's fool.
And when you let me go,
And told me this was goodbye,
Those millions of stars
Exploded amongst the whole of a dark night sky.
And when released
When they were set free,
They formed constellations greater
Than I could ever long to be.
And every young lover,
Or really any one at all.
Will look to the sky,
And as they stare and admire
Every shattered crystal of my soul,
They will find peace in me
That I can no longer find in you.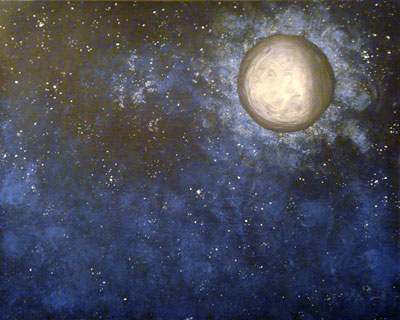 © Allison H., Vancouver, WA