My Rose
August 10, 2016
Let me take you one more time, to a place where only you and I exist.
Marks from my lips bloom onto your flesh, so beautiful- just like a rose.
Let me sink into your soul, where I can never leave- combining our soulds.
Let our hearts beat as one, let our breaths match, let our temperature be the same.
Let me be one with you, there's room inside for two.
My angel, my victim, my love.
Those eyes that hold fear, yet your mouth moans for me- you no longer will resist.
So fragile, so gentle, so sweet- like a rose.
My darling, my toy, my sweetheart.
My rose.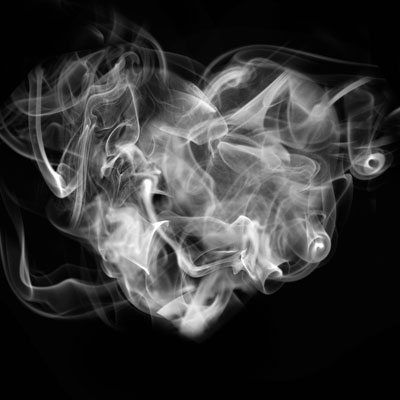 © Olivia E., Alto, MI