anxiety
August 10, 2016
Pulse quickens
Hands tremble
Eyes ablaze
Hope they won't see
The massive tsunami sized wave of panic
Washing over me.
Pretty small girl in the corner
In the left
Her bones hug her and her thoughts fight her
What do they think when that's what they see?

don't want to be afraid
don't want to cry
don't want to submit to my brain
it's gone awry
But the anxiety thickens its grasp on me
Like a scratchy blanket
Promising warmth only delivering
A suffocating heat
I think of sunsets and sunrises
And times where my heart didn't beat so fast
And my lip didn't quiver
And my voice didn't crack
when all i did was speak.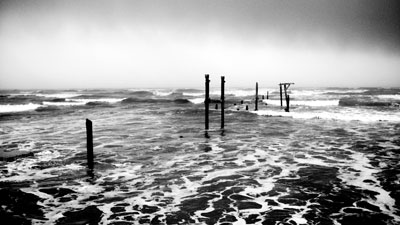 © Harrison L., Ruston, LA