Better Off ... Me?
August 10, 2016
My jaws locked,
And I'm grinding my teeth.
My heart ran off,
Somewhere overseas.
I don't know,
To whom I can turn.
The demon is here again,
But I'm not scared cause we are friends.
My head screams,
And I feel so alone.
I feel the pain cutting through,
Straight to the bone.
Look at my actions.
Why am I still here?
I'd be better off dead,
Than living in fear.
My hands tremble,
I can't tie the rope.
Just giving up,
I lost my hope.
I don't blame them,
It's nobody's fault.
But I don't want to try again,
My life feels like it's all pretend.
I couldn't do it,
So I sit here and cry.
I've lost my mind,
And I wish I would die.
So I lie down.
Wait for death to arrive.
But it isn't that easy,
Cause guess who's still alive.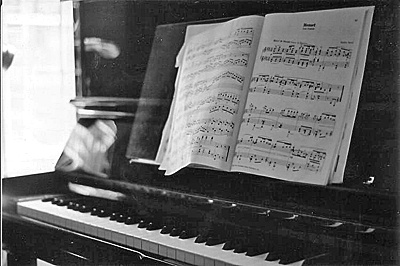 © Amy C., Portland , ME