Original World
August 9, 2016
The world was humming
And buzzing
And shifting
And pulsing
And I wanted--
Perhaps foolishly--
To become a part of it.
There was always more to life than what I knew--
People surged through the cities
Not afraid to do.
They marched independent but united to the beat of their hearts
Humanity is a song with many different parts.
All I want to know is where I fit in
We're swirling and chaotic
Yet controversy is a sin.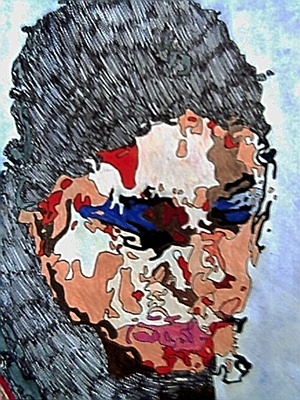 © Sarah A.,Morristown, TN