Faith to Leap
August 5, 2016
Sometimes…
I feel like a rat, just one of the pack,
Wandering endlessly, trying to find a destination,
Without even knowing where I want to go,
And choosing without choosing, "a life of quiet desperation."
A lot of the times…
I feel like a puppet,
Living through an endless dance, smiling brightly,
Putting on a show for the whole world, trying to please,
And be who I should be, not who I am.
All the time…
I feel like a bird too afraid to fly,
Too timid to spread my wings and let the wind carry me away,
So I let mama bird tell me how to flap my wings and where to go,
Even though its an instinct I've known since the day I was born.
I just have to trust myself and leap.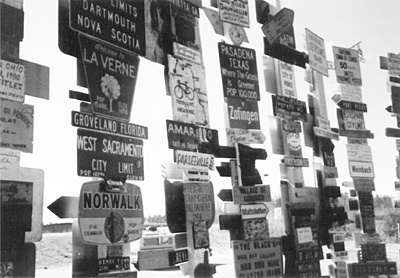 © Greg R., Wichita Falls, KS