Girls Around the World
August 4, 2016
I dreamt of a brighter world
Where millions of girls yearning to be free
From the bonds that hold them
Yearning to learn, to be educated.
How desperately they want this but powers prevent it
The power of men fearing a world where women are educated and free
I dreamt a dream…
But there are steps to opening doors of opportunity
Convincing people, raising money, making connections
Then like a mighty light, a scholarship created!
A bridge to a new world
I helped a girl in Jamaica
The land of ocean breeze
And Guatemala
Where ancient people roamed the land
Topped with looming volcanoes and lush green bosque tropicales.
Go to college, the first in their families
Yes, my friend, the pen is truly greater than the sword.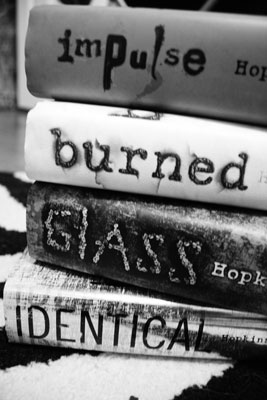 © Bria B.