Her, with yellow.
August 4, 2016
Tired words and unclear motives.
Love that my minds trying to betray
I feel it everywhere
Every ache in my bones
Every soft stitch in my pillow
Every grocery store smile
Every warm yellow light
Wherever you enter my brain
From the left or the right
I always feel it.
Warmth is everywhere, too.
From the notebook on the floor, to the popcorn ceiling.
Filling every crevice and fold in my blanket
Through the blinds, out the window
And those 153.8 miles that seperate our bedrooms.
Across those 8 months we've shared and cherished
Across those scars that clash with our skin
And our lips that clash with eachothers.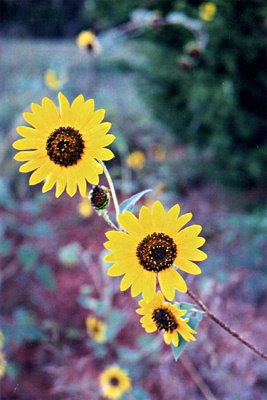 © Megan B., Luther, OK