Just On the Other Side
August 4, 2016
It all seems so spectacular
On the other side.
Just on the other side.
So close,
But I can't get there.
A sky as clear as diamonds,
As blue as the ocean.
There are milllions of opportunities,
But I am suppressed.
Like a rabid dog on a bounded leash.
Nothing is clearer than
The obstruction in my eyes.
It's flashing red stares me down,
Shouting to the world it's stopping me.
Just on the other side.
I know what I need to do to cross over.
I just seem so stuck.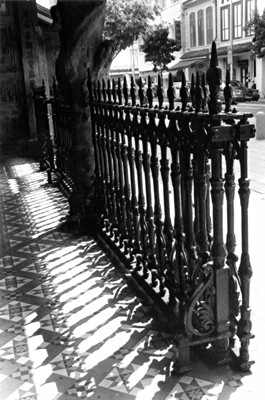 © Gretchen L., Edina, MN