Masks
July 31, 2016
Putty and paints, we're at it again,
Erasing our pasts, reshaping our years,
Using our fingers to mold empty masks,
That will hide away our relentless tears.
We have become society's cruel standard,
A craft of weary-eyed woes and insecurities,
Building upon the already tall stone walls,
Which trap us from bearing our true identities.
Cutting and glueing and tying the knots,
We willingly sacrifice our individuality,
To recreate ourselves into something new,
And use this ruse to disguise our reality.
We wear our masks as a second layer of flesh,
Tacked on with needles of regret and sorrow,
Because we believe this pain our own hands made,
Will somehow fulfill us with a better tomorrow.
Yet we know when we hide, nothing ever changes,
Every day comes and goes just as the last,
But still we continue to sculpt and design,
The masks which we wear to escape from the past.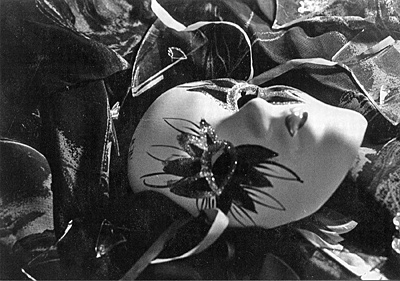 © Jena S., Cameron, WI