The Suburbs
July 31, 2016
Here lies utopia
with its diverse homogeneity.
Safety, education, trees,
the middle class dream.
But where here can you find
strutting hips like pendulums
on drag queens,
their pectorals spilling out of
skintight, sequined tees?
Or how about the busker
flipping onto shards of glass,
layering scars upon scars
until his feet are calloused masses?
But the beauty of living in monochrome
where all is but a hue of blue,
is that uniquity is up to you.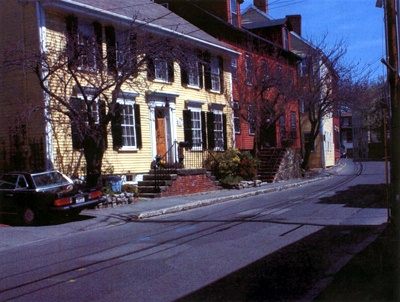 © Josh W., Marblehead, MA