Silent Ode to Its Silence
July 31, 2016
For a shining second,
It isn't so drowning.
The tables are empty,
No bells to be rung.
The hallways,
They're owned with some song
Still barely sung.
One voice in a many,
When it's in and out so loud.
One voice,
Just one voice,
When standing there by choice.
Maybe it can be loved,
Maybe it wasn't made for pain.
What if it's the snickering
Sneering,
Snarling brats
That fill the lungs
And make life seem out of grasp.
Gasping for a breath of something fresh,
In a sea of rotten.
The people have spoiled,
They've all gone bad,
Leaving the pure,
The kind,
The few to go mad.
Half the lights remain,
As the steps grow silent.
This is the sweetest of times.
Here, right now, it does not feel like drowning.
How sad that it cannot stay.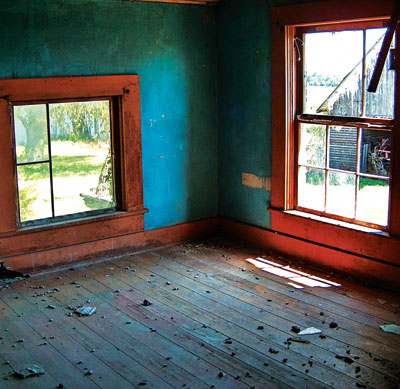 © Sean C., Princeton, IL