Hidden Realities
August 2, 2016
Everything has a shadow,
Everyone has a secret,
Even the moon has a dark side.
We are all here, continuously
pretending to be normal.
Trying to fit into each other,
Like puzzles pieces,
when none of us were really meant to match.
No one knows what they are doing,
We've learned never to be who we are.
We have simply learned from others, never to show our scars.
Never to  be empowered, never to feel of love.
We are here together, not knowing what to dream of-
Everyone's inspired, but no one really tries.
Everyone has thoughts of jumping, to the other side.
We have to learn to make the choice, to lie here and to die,
Or to dream of happiness and to touch the sky.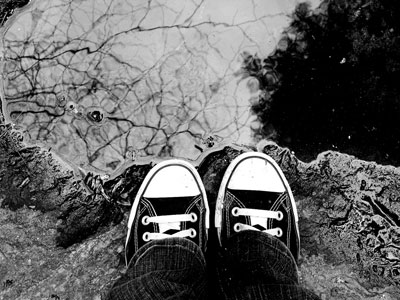 © Michelle B., Blairsville, GA