Lover's Wish
August 2, 2016
Its' not you, the cause.
It's not me, the reason.
Oh calm down, my dear.
It's just the process, I blame,
That gives us this fear.
You don't want to lose me.
I want to keep you forever.
But darling, look at us,
Fights continue like
blood draining tears.
Why not let's forget it?
Forget it and come to me.
I hold you in my arms.
We create the trust again.
We create the love again.
No more fear, no more pain.
We'd be happy back again.
And it may be the process
we follow,
For every fight that comes next,
And every pain that comes tomorrow.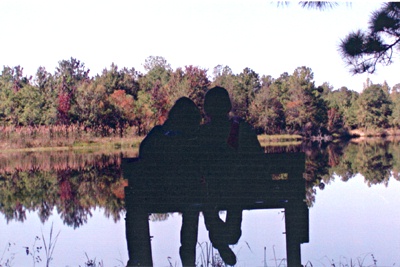 © Heather J., Slidell, LA