What We Did.
July 28, 2016
The trunks that once served us well,
With those impeccable delicacies,
Were torn down without a blink of remorse,
Without the righteous contemplation.

The streams that once highlighted the existence of the moral world,
Now looks more lifeless and dead than a once mortal corpse.

The sky that once displayed a gamut of opalescent stars, now weeps to display his scintillating side through the engulfing toxicities from the concrete castles.

What we did was to alter the quintessence of nature so as to yield lucratively but what we actually did was the inundation of calmer nature through Herculean skyscrapers which did yielded but ludicrously.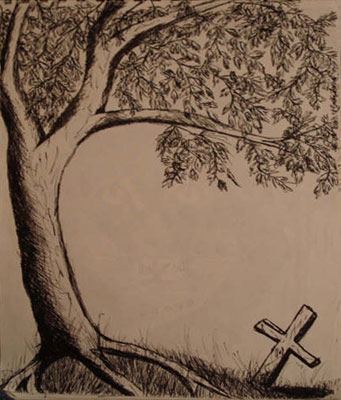 © Courtney K., Bethel Park, PA