The Conflicted Mind at 5:30 AM
July 27, 2016
There's a darkness to it,
I think.
There are no scars
And no blood in the bathroom sink
It's a cloud that can talk out loud
Even if it has not been forecast
But its shadow seems to last
It holds no concept of rhyme or time
But  it tells me it's here to stay
And I can't wish it away
One voice tells me I need help
The other tells me drink it away
Does no one needs to know
How alone I really am?
I'm over reacting.
I need to get over it.
I need help.
I can't say it.
If I needed help,
Wouldn't they know it?
I need help.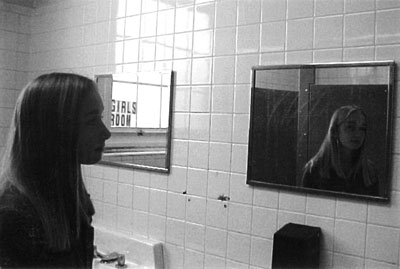 © Jill H., Pompton Plains, NJ