Firefly
July 26, 2016
I am in the dark with no way out.
But hope still flies in my life like a Firefly, still burning though it's dark.
My eyes follow that single light, watching being join by others and see it grow bigger and bigger.
I hold onto the single thread of hope, saving me from being totally swallowed in the dark.
My optimism and hope is what makes me want to live and see the light in my life everyday.
Burning like a Firefly.
This Firefly never dies.
It keeps flying and others join it, making the light brighter and bigger.
I will never stop, as the life of this Firefly is eternal.
No one can kill it, not even if everything seems over, done and unabled to be fixed.
Nothing can stop this Firefly from flying.
This Firefly will never die, not now, not ever.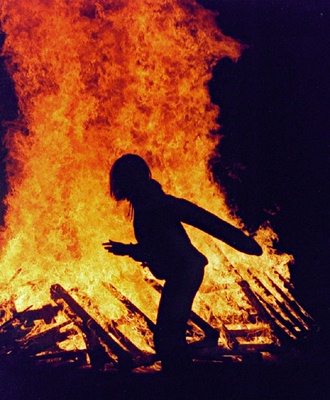 © Hali S., Robinson, IL