Losing Hope
July 21, 2016
I remember back to the year that I lost hope.
Lost hope in everything I thought was right
Everything I thought was me
Everything I thought made me happy
Everything I believed in.
I lost hope due to
The day to day
Everyday
Routine of my life
Tired
Bored
Helpless
Hopeless
I felt like I had nothing left to give
I remember back to the time I regained the once lost hope
In music
In song
Bringing my dead spirit up from the grave to be alive once again.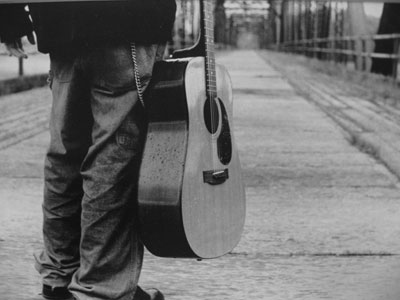 © Bailey M., Eagan, MN