Always Aching
July 21, 2016
It started with my first steps,
being the safest steps I would take.
I would from then on,
Always ache
Taking larger steps each day
Everyday from then on
I would hurt.
Whether I was falling
Or choosing to stay down
I would hurt.
Getting up for my first day of school
Was harder than it needed to be
From then on it would be
Harder to get me
Up from the floor
Changing schools in the middle of it
Would be a new starting point.
A chance to change my life.
A second chance.
A new beginning
Old friends turn to new ones
New friends turn to new experiences
New experiences seem the same
My life here filled with changes
Close together
Forming a new being
From being secure and safe
A new change would bring me
More sorrow than I thought
Would ever happen to me..
A friends who kept me strong.
I had always thought
We would be friends forever.
Nothing last forever
Not even the strongest of friendships

People come and go,
As death takes them.
So long ago,
I was weak,
As I thought I was strong
Never have I been to ignorant
To think that this life,
Would always be good to me
Being strong
Is the only option you have
To outlast
The negativing this life brought
Onto you
I now know
That life cannot be perfect
And that I owe
Everything to the things I have seen
And everything that has been taught to me
I cannot forget
What this life has brought onto me
The person I am today
Has been modeled by
All the changes in my life.
From white to grey
My life will never be the same
As it once was
At the start of it all.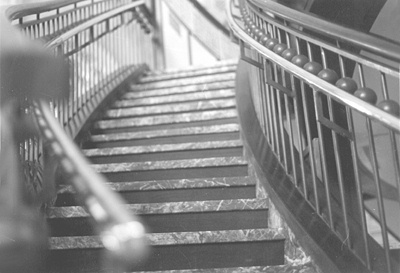 © April P., Marblehead, MA