The Middle
July 21, 2016
From the view of someone in the middle,
High school it seems, is a complex riddle. 
A precise quatrain that fuzzles the brain,
Leaving one in quite a conundrum.
Because in high school,                                                             we know words like that.
From the middle much much more can be seen.
All of the dirty and the squeaky clean.
Both halves of the high school riff Raffs.
The rich and the "too cool to ditch".
Because in high school,                                                        you're always too cool for that
The lowliest of the low stand out for miles.
The kids who sit alone at lunch
The kids who don't talk a bunch
The kids who never fit in
The kids who never win
The kids we never dare to talk to,
Because, 
Maybe, they're just like you.
And how scary that would be.
The mightiest of the mighty.
The kids who are always with a phone
The kids who are never alone
The kids whose hearts you can't touch
The kids who take so much 
The kids who never cease to chase
The money and the fame. 
Metaphorically speaking,
Because in highs school everyone is broke.
The middle is the mediocre home
To lackadaisically walk and rome.
To never be seen as clever,
Or to never be seen at all.
Yes, it's easy to be in the middle.
So with the high school mentality                                                Of doing nothing that has no chance of mortality,                    There's not much room to wiggle.                                               So for a generation that doesn't try,                                            Id say we try pretty damn hard.                                                  To stay in our station.                                                        Whether the bottom, middle, or top,                                          Take it from someone in the middle,                                         High school is one jacked up riddle.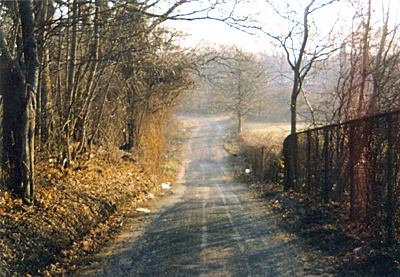 © Cameron C., Milford, CT