Listen, My Child
MAG
July 23, 2016
Listen, my child
Sit by the fire
And I will tell you a story …
They say that the sun fell one day
Ending the age of the Golden Sun
O the glorious times, the lantern
in the darkest maze
A time of laughter, music, and fields
of butter blooms
Of honor, honesty – and humanity.
That was long ago, and no more.
You know that myth
Of the golden angel
Falling into a field of blue?
Legend says the angel was so good and so bold
Even the mighty Heavens
Could not restrain such truth
Her dimmest candle was the brightest of them all
How could something so exquisite
Lead her down to the cruelest fall?
And so she began her sorrowful descent
Her flaming wings burning bright
Leaving elegant white-hot strokes
Until her fire was untimely quenched
In the sea of blue lament.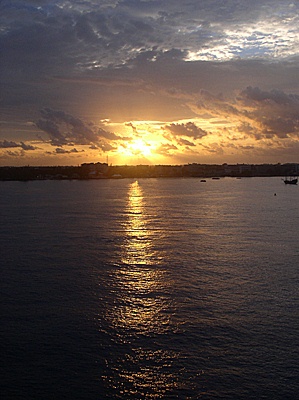 © Rebecca Y., Los Angeles, CA