I Am From
July 18, 2016
I am from soap suds.
The flower painting
Hanging on the wall in my bedroom.
My 3 year old picture sitting on the mantel,
The young face that was once mine,
Smiling back at me.
I am from my father's chest,
Filled with Boy Scout sashes
and old college diplomas.
And the dresser,
Silently crouching in our dining room,
Filled with old Valentine's Day cards
and their forgotten memories.
I am from the wildflowers
That pop up during the spring.
The old shed squatting in the corner of our yard.
The pair of dogwood trees
With flecks of sunshine
Streaming through the leaves.
I am from the neighborhood park,
Where the swings creak
And the slides squeak.
The Little Library,
Stocked with adult novels
And romance stories.
I am from Kristi Carr and Richard Marshall,
Hannah Krom and poor Aunt Tina,
Who lost a battle to cancer.
I am from BBQ ribs,
Pulled pork sandwiches,
Gumbo night,
And Tikka Masala microwave dinner.
I am from Dad's grilled chicken Aloha Sliders
And Mom's blueberry muffins,
Grandaddy's freshly picked oranges,
And Papa's delicious Bacon.
I am from the dead laptop,
Filled with old stories I typed,
And pictures we saved,
Gone with the computer itself.
I am from the side of our refrigerator,
where most of our lists and papers end up.
And the hidden drawer in my desk,
Where I store all of my most precious dreams,
A place that releases
The refreshing smell of memories.
I am from a home that I love
In a world that I trust.
A smile
That tastes like happiness
And sunshine.
A kindness so sweet,
That everyone can share it.
I am from the path
that has only been half-taken.
So now,
It's your turn.
Where are you from?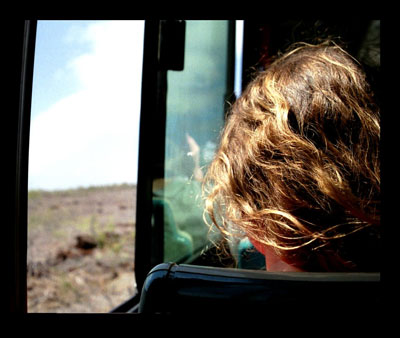 © Kate S., Hopkinton, MA