Judgement
July 18, 2016
We were rescued from dirt and dust,
We rose to a remedy together,
We lie on land likewise our neighbors,
To ash and dust we all return.
Loved ones yelling 'leave me alone'
Yelling in a trembling tone
Depreciation descending down from a tyrant
Ignorant that indecency is a sin as well,
Oblivious that to ash and dust we all will fall.
Heart in hand  we were given our lives,
All the same no different from the next
Culture curiosity color crime sex,
So many  judge but what's next?
Tables turned is it still okay?
Pain repeated doesn't go away
Who are we to judge a sin committed
When our souls sin simultaneously
Scattered scoffs from a sort
No different than the next
Sorry to say
But a sin is a sin
Small or large
Remember we rose together
We will whirl to the end of our time
Lying side by side in-sync and in sin
Idiocy created by their insecurities
Individuality deprived from the innocent
For immortality is not infinite
Therefore abandon abrupt ignorance
Digest your resemblance
And swallow your scandalous conduct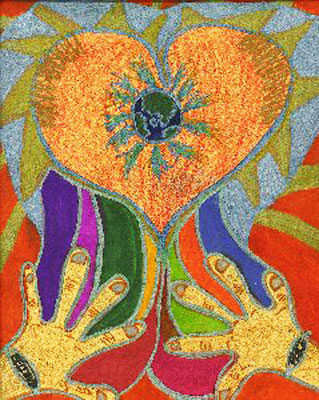 © Amanda P., Clermont, FL