Time.
July 18, 2016
Time
Under-appreciated and overlooked
Time
Days wasted overbooked
Time
Diminishing every second of our lives
Some lives decay in misuse,
Some delude their lives in fear of the end,
Others dodge living through isolation.
We have roughly one hundred years
So listen, please open your ears
We have one lifetime promised
So focus, please I hope you are astonished
Each moment needs to be appreciated
Each moment not to be negated
Each moment will surpass us in a blink of an eye
Each moment we need to gratify
Life
Not to be taken for granted
Life
Stop living it branded
Life
Something to cherish and love
Life
Stop saying 'I have had enough!'
We wish for better days
We dream of everyone's or anyone's appraise
When really we should live like a vagabond
Letting the Earth be our home
For materialistic values create a dazed syndrome
Time, we only get so much.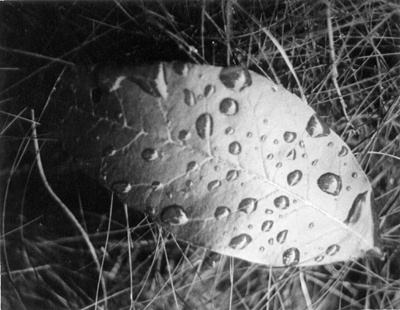 © Amanda F., Orangeburg, NY