I Wear Button Ups Now
MAG
July 18, 2016
I wrung him out like dirty laundry,
I washed his scent off me.
Careful not to wear any of his old jackets.
Already two weeks clean when I get a stain on my mind and the pocket tears a little more; he's moved on.
The stain won't go away no matter how hard I scrub,
the tear won't close no matter how much I try to sew it back together, so I get a new t-shirt.
A cleaner t-shirt that's never been worn.
No holes in the sleeves, no loose threads to accidentally pull.
But this t-shirt is the same brand, it's too cheaply made and the tear gets bigger until I'm standing in front of him wearing nothing but shreds,
vulnerable and naked.
I don't wear t-shirts anymore.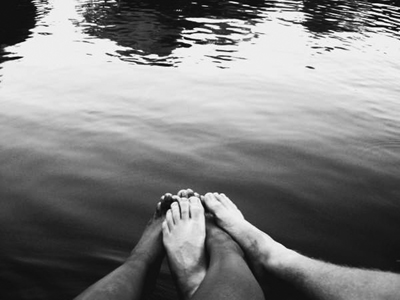 © Michelle W., Ada, MI