The Republic
July 17, 2016
A great and tall Republic stands, watching over this land.
Standing tall, it will never waiver, the people say,
It will stay strong and just, never to abandon its morals.
And even so, they turn and cause mayhem.
Fighting for causes they believe in, in the worst of ways
Promoting stereotypes and shouting slurs.
This once great Republic will not stand if we continue.
It will surely fall unless we band together,
brothers in arms as we once were.
Only by making our fathers proud, and doing whats right,
can we come together and save this great Republic.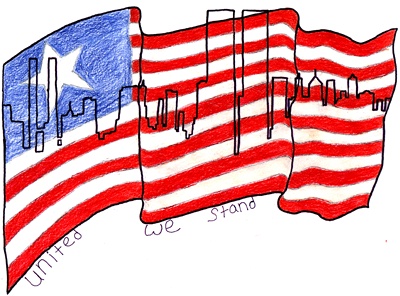 © Casey S., New Lison, WI