Escalation
July 16, 2016
I want to be
the easy caress against your cheek
the subtle sweat wrapped in your palm
The slight twist of neck beside yours.
I want to be
the sweet aftertaste on your tongue
the lingering pressure of fingertips on the valley of your skin
the gentle ghost of a breath across your neck.
I want to be
the shiver that slides beneath your bones
the tendons shifting within your supple flesh
the nerve endings that entrap me within your mind.
I want to meld my bones into yours
and feel the slip of your blood
within the fused network of our veins.
Be one with me
and I will possess you
and you will consume me.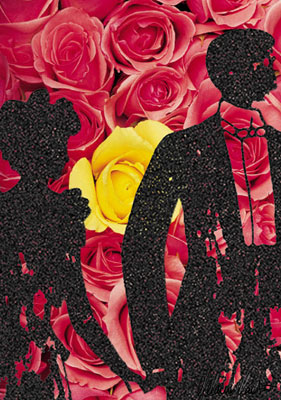 © Melanie M., Hendersonville, TN