Brittle
July 16, 2016
Love, I do not bend,
I break.
I fracture into the jagged lines of the Earth,
the uneven friction of my bloody bones
abrading
your reluctant shields.
I shatter into the infinite stars haunting the night,
the glinting shards of my soul
piercing
the pounding flesh of your heart.
I detonate into the fickle tendrils of a wildfire,
the scorching persistence of my love
instigating
the blazing obliteration of your mind.
Do not attempt to bend me, love,
for I will break,
and you
will pay.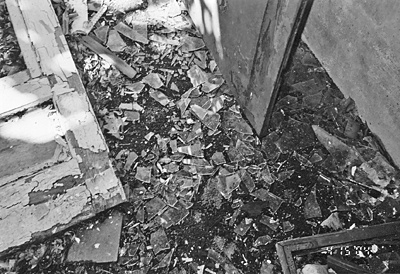 © Gary C., Pequannock, NJ