in an overheated room
July 15, 2016
we laid there; two
in an overheated room.
our little world was frozen.
outside these walls
was a storm too large
for us to fathom,
so instead we cowered
like moles in tunnels.
it was hot; as if
a blanket was held over the room.
the air escaping our mouths in tired sighs
only added to the humidity.
our faces bloomed with color.
the rain was like pop rocks
against the leaves, roof and windows.
and the thunder shook our little world,
frightening us. we hid under the sheets,
where no one could find us,
where the storm would never reach us.
i wonder if it is in our nature
to tremble at the uncertainty
of the world outside our walls.
are there others like us?
or are we just two;
in an overheated room?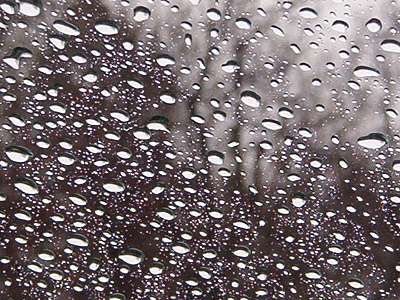 © Terrin C., Humboldt, IA