I believe...
July 13, 2016
I believe your heart should lead decisions once in awhile.
I believe your body is less weak than your mind gives it credit for,
   but you have a brain for a reason.
I believe to smile is to be strong and to cry is to be trusting.
I believe you cannot escape your heritage.
I believe a friend is golden.
I believe it never hurts to throw in a thank you,
  but your throw must be aimed.
I believe people are important,
  but so are you.
I believe you are intriguing if you have a dream,
  but you are creative if you can transform it.
I believe you should expand on yesterday's joys tomorrow.
I believe hard work can accomplish miracles.
I believe talent is a gift that deserves to be unwrapped.
I believe success is subjective.
I believe people are not above the animal kingdom.
I believe you should treat others not the way you want to be treated,
  but the way they do.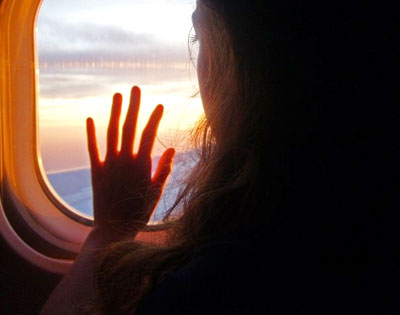 © Megan C., Nashville, TN