Memory Boat
July 14, 2016
Now you see me, now you don't
Only a shadow which on air floats
Away the memories do go
Off on an adventure, this memory boat.

How could a child so delicate
Be anything but intricate?
Blues to black and greens to grey
Goodbye bright colors, goodbye, good day.
Laughter, smiles that had once been
Are swept away; replaced by man
Whom do as they please, and never as told
Captains of the escaping memory boat.
The boat does fly and soars away
Black and white as children play
The memories are far from near
How did we even arrive here?
Thoughts, ideas, where have you gone?
We used to sing such happy songs
But here we are- only black and white
All we know now is how to fight.
Tears and blood are shed by thee
Why, oh why, did this happen to me?
Away the memories you took
It pains me now to even look.
The boat does fly! The boat does soar!
Memories, run out the door
and leave me to my scattered brain
Emotions flow down the broken drain.
Look, the night has come so soon
See the blank-ness of the moon
Watch it wax, and watch it wane
Your life will never be the same.
Get used to the colors, so dark and dim
For all of this has come from him
That shaking, shivering pain you feel?
The memories where never real.
Watch them leave and watch them go
They turn and twist; you'd never know
That once upon a time they where
Anything but insecure.
Memories will fade and run
The boat has floated near the sun
Burning up with flames so bright
Blinding white in darkest nights.
Now you see me, now you don't
Only a memory which through night floats
Away the pain and sorrow goes
Off on an adventure, this memory boat.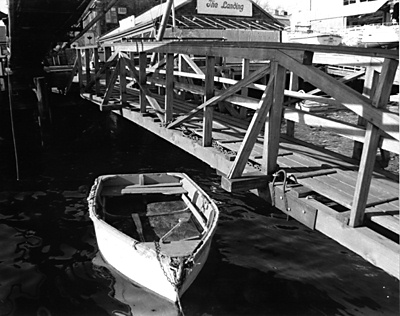 © Megan S., Marblehead, MA