Hope- an inextinguishable flame
July 14, 2016
Sometimes, it's bleak,
And very sad,
Your strength is weak,
When times are bad.
But like a shining beacon of light,
Hope will find you in the darkest night.
Oh Hope is flame iridescent,
But no colour spells out lament.
And all of us have known a time,
We struggled not to hope a dime.
But hope, we must, forever and ever,
For it is the lever-----
--That turns our lives,
It's part of every goal,
It is in itself an aim not dimmed by knives,
Or quenched by heights.
But what is hope if not believed,
How can you cope with being bereaved?
And every Hope must have a Will.
For what is a rope,
Not used a 'lil?
Work to live,
Faith to survive,
If this you can't give,
Hope will die.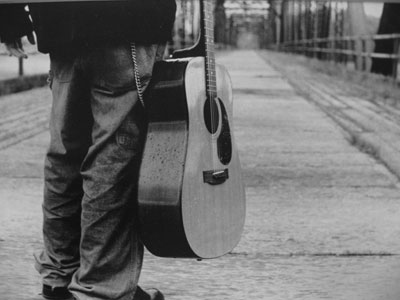 © Bailey M., Eagan, MN