Ode To Coffee
July 8, 2016
Seven o'clock,
I take my first sip.
All I smell
and feel,
is the soft steam rising,
warming,
filling the void of the early morning,
disappearing into the air,
quick as vapor.
Then I start my day.
Coffee is a friend;
You are guaranteed
a lasting, strong friendship.
Sometimes bitter but mostly sweet;
You will never want to go on a break.

Most of all, coffee is a lover;
It keeps you awake at night,
stirring in your thoughts.
The first thing
you want to see
in the early morning.
We all want more of it,
but we dont want to get burnt.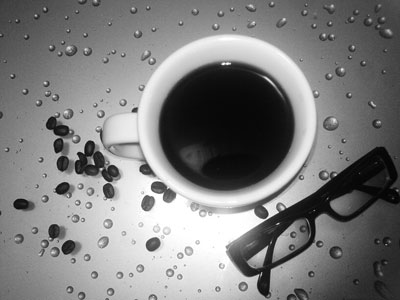 © Hannah U., Staten Island, NY