Black Wolf of the midnight forest.
July 8, 2016
She walks, tall and proud,
wandering the forest in search of adventure and wisdom.
She is the wolf that I see in my dreams at night.
A jet black wolf of intense beauty.
She thrives off of moonlight that shines through thr trees,
and she shares her knowlage with the people that she meets,
telling them of the night and it's wonders.
When I see her, Irun to her and she greets me with a friendly smile.
This is where I get to see her.
Here in my dreams....I can still hold her in my arms like I used to every day.
Now, her spirit roams here as majestic as ever...... and I am happy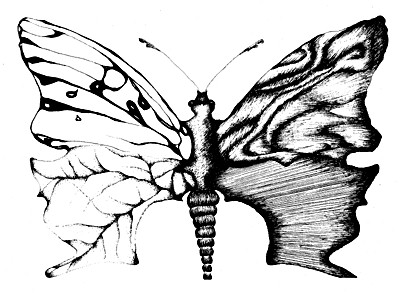 © Cara L., Cheney, WA