Shadows
July 1, 2016
Soon, my enemy, we shall meet. Here you
will awaken, you will blossom like a daffodil
on a warm spring day. And you will
reveal my refuge from the vivid darkness of my
surroundings. Daybreak will arrive, evaporating
fear and anger and all the rest of the cowards.
Over the hill down yonder, covering half of
the earth, alerting children to come out to
play, adults to attend their careers,
for the sun has risen. With but the first
crack of dawn, like the first word of a sentence,
you shall awaken and imprison me in my
endless cell, until finally you shrivel into
nothingness, and wilt away.
Soon.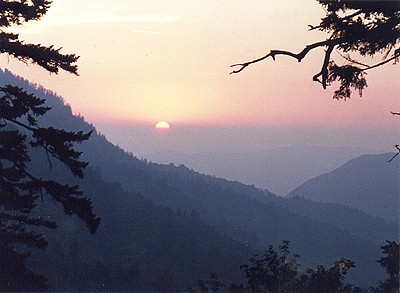 © Nicole P., Gouvernor, NY