They Say She Loved
July 11, 2016
They say she loved. Once.
They say she was a beautiful young woman and she gave her heart to a beautiful young man and he loved her and she loved him and everything was beautiful until he left her and took everything she had except her home except it wasn't really a home anymore without him and she's lived in that dingy place forever and ever but she won't come out.
They say she loved. Once.
She doesn't have a heart anymore.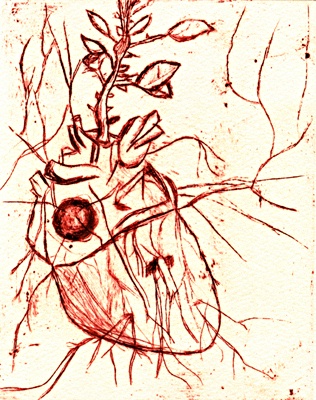 © Elaine S., Phoenix, AZ