Bubblegum
July 11, 2016
people are so easy to figure out.
i know what someone's gonna say before they say it
the world is so predictable
boring.
monotonous.
it's like bubblegum pop
so routine
just slightly different with every song
every day.
i get it.
i understand it.
it's terribly unsatisfying, figuring out the ending of a movie before you watch the whole thing through.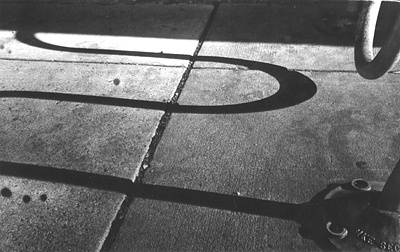 © Sarah S., Marblehead, MA