Saturday Mornings
July 4, 2016
I never liked cereal when I was little.
I made my mom buy box after box anyway
but I could never find the action figure hidden away.
With torn veins I am remembering
how she used to sew up my clothes
with the wrong color thread
so everyone knew of the rips and shreds.
Paralyzed with hollow bones and thin hair
I'm grateful my mom only drank unsweet tea so I never had to see
the way sugar won't dissolve in cold water.
I am at the kitchen table
and in the living room and front yard and in her arms
and I am remembering and I am remembering and I am remembering . . . 
her fingers wrapped tight around the action figures
that I could never find in the cereal box . . .
I keep searching.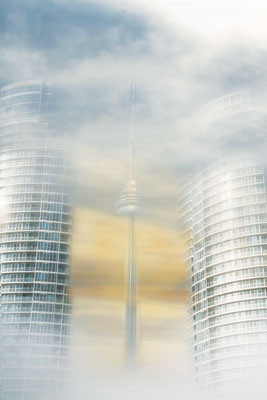 © Micha C., Toronto, ON, Canada