Best Friends Forever
July 4, 2016
From best friends forever,
To best friends whenever,
And finally now,
Best friends for never.
As times ticks,
People change.
The world would be boring,
If we stayed the same.
Anyway,
Both of us changed,
In order to stay sane,
In a messed-up society,
Where everyone needs a name.
We speak near to never,
But still hold each other's secrets.
It's amazing to see,
How close you are,
And how far you seem from me.
It's easy to say we fell out,
But we didn't
We simply lost touch,
Lost interest.
I miss you,
My sister,
My confidant,
My best friend forever.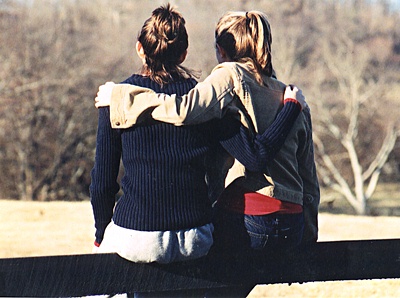 © Jaime M., Wichita Falls, TX