Buzz.
July 4, 2016
its 3am.
my mind is higher
than the
airplanes flying over my house,
than the
clouds hiding the man on the moon that im sitting next to.
and my blood type is now a mixture of whiskey,smirnoff,&absolut
and my heart is beating as fast as it does when i see you
and some how..
throughout everything in my blood making me dizzy
and where my mind is
im still thinking of you.
you ARE
my 3am high
my 1am car rides and laughs
my 4am buzz
my 10am hangover on a monday morning
my 7pm cries
my 2am worries
and my all day&night thoughts.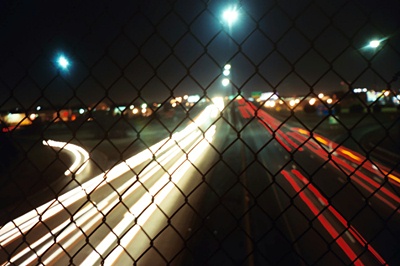 © Jordan L., Wichita, KS