Veins
June 30, 2016
Everyone stares at them
in quiet horror
but they're to taken aback
to say anything about it.
Crimson lines
of horizontal and vertical evidence
running up, down, and across
my arms, thighs, sides.
Until the day
someone took a moment to ask
why do you do that to yourself
with a quiet subtly that could evoke an avalanche.
A well of tears brewed in my eyes
Because I trembled as I spoke
he was in my veins 
a cascade of tears fell in a torrent down my cheeks
this is the only way to get rid of him.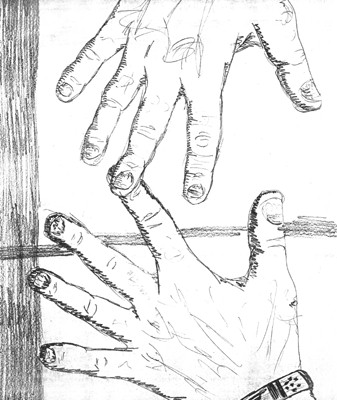 © Katie T., Hull, MA