Lost Time
June 29, 2016
Lost time will never come back,
use it wisely, and keep track,
for time is like a bar of soap,
slipping out of your grasp.
Devote yourself to useful causes,
spending time with family and friends,
all of those happy moments shared together,
with everyone grinning broadly.
Times you will regret,
when you wasted hours upset
over the little things in life,
instead of being happy.
One day, unexpectedly,
bam! Time will run out,
and then all of your dreams and wishes
will never be fulfilled.
So make sure you live to the fullest,
learn from your mistakes.
Treasure each and every minute, because
lost time will never come back.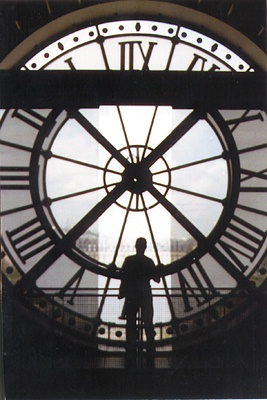 © Kelly G., Norwell, MA