Shots
June 29, 2016
i didn't realize how fast my heart beat
until you made it beat faster
and I had to keep running
trying to beat every beat
trying to catch every breath
before it dissipated
just in case.
just in case
i left something in it that i didn't want you to find
i don't want you to know that you make my heart
beat
palpitate.
just in case
you steal my breath again
you're all about taking.
i used to take
but i think I could start giving
if it meant giving to you.
if you continue to take my breath away
i'll be all out
all out of giving.
i used to take, too.
take two.
i wish i could rewrite this
in a way that made sense
the same way
i wish i could rewrite
the butterflies i keep finding in my stomach.
but i don't want to let these butterflies free
because they're the only thing you ever gave me.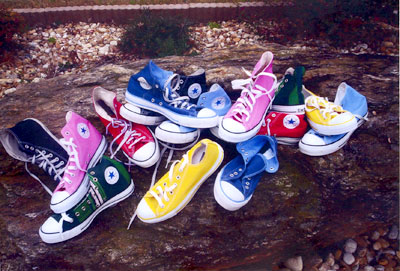 © Leandra L., Stockbridge, GA