True Hell
June 11, 2016
What is worse?
Feeling everything or nothing at all.
You may say differently
but I'd rather feel.
I've been empty.
A quiet mind hides a dead soul.
And isn't that the true hell?
The pain that makes you want to give in,
Can be made into the strength you need to overcome.
No one person has a hell worse than anothers.
Hell can not be so generalized.
True hell adapts to you.
It's methods of torture are unique to each individual.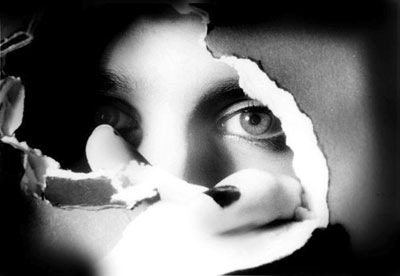 © Tabatha B., Peoria, IL