The Gulf of Alaska
MAG
June 8, 2016
I've heard that
In the gulf of Alaska
There are two oceans;
One light and one dark
That meet,
But do not mix
And it made me think
Of us,
And how we
Come so close
Only to be separated
Again
And again
Like the tides of an ocean.
But I've also heard
That eventually,
The oceans
Both light and dark,
Do mix waters,
Maybe only a few mere drops.
I hope that one day
We do the same.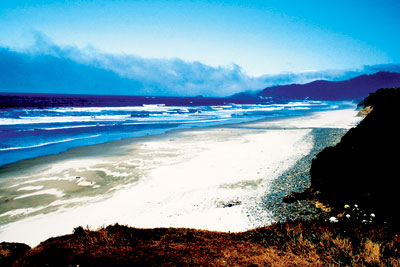 © Kristin R., Los Altos, CA