Obsessions
June 7, 2016
I am obsessed with the folds and the creases
The bloodshed, famine, and diseases 
Obsessed with the human concept of time
Obsessed with the need, the stability of rhyme 
And every stanza becomes a broadened lie
As I'm still awake I wonder why,
I'm still counting every breath
And insist on taking even steps
Expanding with depth,
Sinking in regret,
I'm obsessed with the faintness of color in the sky
Obsessed with the longing, the longing to just die
Why I want to watch my shrivel up into gray 
And feel my bones and tendons slowly decay
Why I've chosen to live in consistency and fear
And when I melt to ash, will it become clear?
Is it possible to live
As everyday becomes my last?
Is it really all I fear
A life that's sure to pass?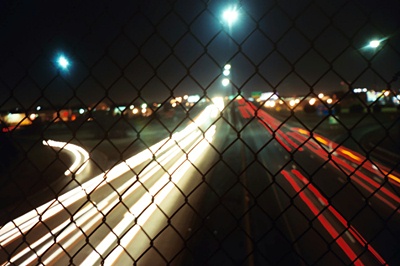 © Jordan L., Wichita, KS